FILM MUSIC
ANINAGIN | release in 2022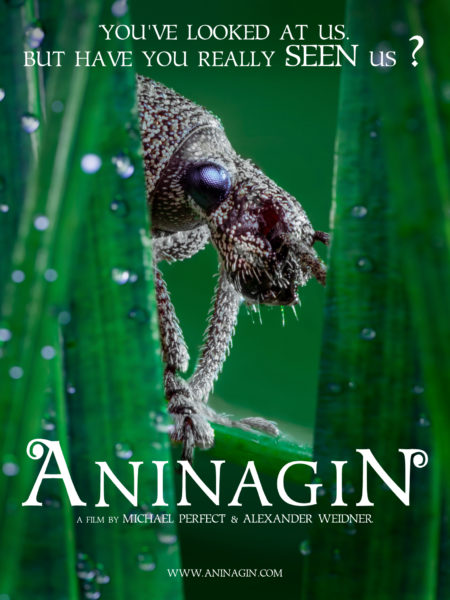 ANINAGIN is a film for the spirit, which, for 46 minutes, immerses us in a "face-to-antennas" with the invisible creatures living all around us. All music and sound design are created, composed, mixed and mastered by Alexander Weidner. The soundtrack for this film is entirely created from scratch in a studio after the editing of the film was finished. It encompasses 5 distincts sound categories layered together  :
The atmosphere (wind / water / trees / etc.)
The footsteps for each species of insect.
The body parts details (body movement / body interactions with the environment etc.)
The voices (each species have their distinct creature voice, supporting the intention of the scene.
The music (Orchestral and hybrid of Orchestral and Electronic)
Go to the Film Scoring Playlist on Soundcloud| Watch the trailer of Aninagin on Vimeo
MURMURATION | Festival Complicité 2020
Murmuration is a film that was mapped on a building during Complicite Festival (France). A film mixing visual effects and urban poetry. The film borrows soundtracks from many genres (electronic / orchestral / hybrid / atmospheric). This project is a collaboration between Pierre Gouëset and Joan Puyraimon (Azaïs Lab), music by Alexander Weidner. After the success of Murmuration, we teamed up again for the Festival Complicité 2021.
COMMERCIAL MUSIC
HAPPINEZ Magazine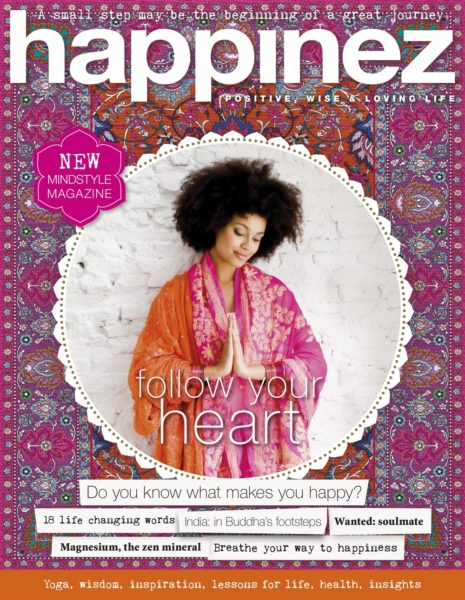 What does happiness looks like ?
A piano soundtrack composed for Happinez Magazine. Video captured and edited by Michael Perfect.
SHIPHOL AVIATION MARKETING | World Routes Award
EXPATICA BNP PARIBAS
Infomercial video Expatica.com platform provides help for people to get started with their finances when moving to Belgium, in partnership with BNP Paribas.
CLUB OF RHONE | SERIOUS DRINKING
Composition of several jazzy soundtracks for the Youtube Channel of the French-German Wine Company Serious Drinking.
OTHER CLIENTS
Orange | Studio-Online.nl |
SOLO SOUNDTRACKS